Interior Design Studio
Custom interior studio, is a qualified interior designer, who comes from a Film & TV background, during all the years she worked in the film industry, she had the opportunity to work hand in hand with the best art directors. This experience gave her great knowledge of design culture, the key to create ambiences for people to live in, and the most important thing, her passion for design.
Personal attention, creative solutions. The studio is built on strong client relationship, personal attentiveness, ability to find the right solutions, and an eye for the details that make each space unique.Marks of identity: "To offer my clients a style that makes them feel comfortable and suits their personality".What defines my job: "The space, the object, the piece of furniture, the fabric, and any other element that helps me create the unique ambience my clients are looking for"
Accessories
No matter the size of the project, the goal is always the same: To make your personal style shine. We provide new inspiration and ideas, while incorporating elements of you into every concept we present.
read more
Living Rooms
Your home or workplace is very personal, and so is the way we approach making it look and feel like yours. We're your partner, but we're also your advocate—every step of the way to satisfying your vision.
read more
Kitchens
Free initial consultation, were we discuss you requirements, timings and budget. We design layouts to give you the best option. We go through all the detailed designs for: Furniture, flooring, lighting, decoration, art, fabrics, wall covering, kitchen, and bathroom.
read more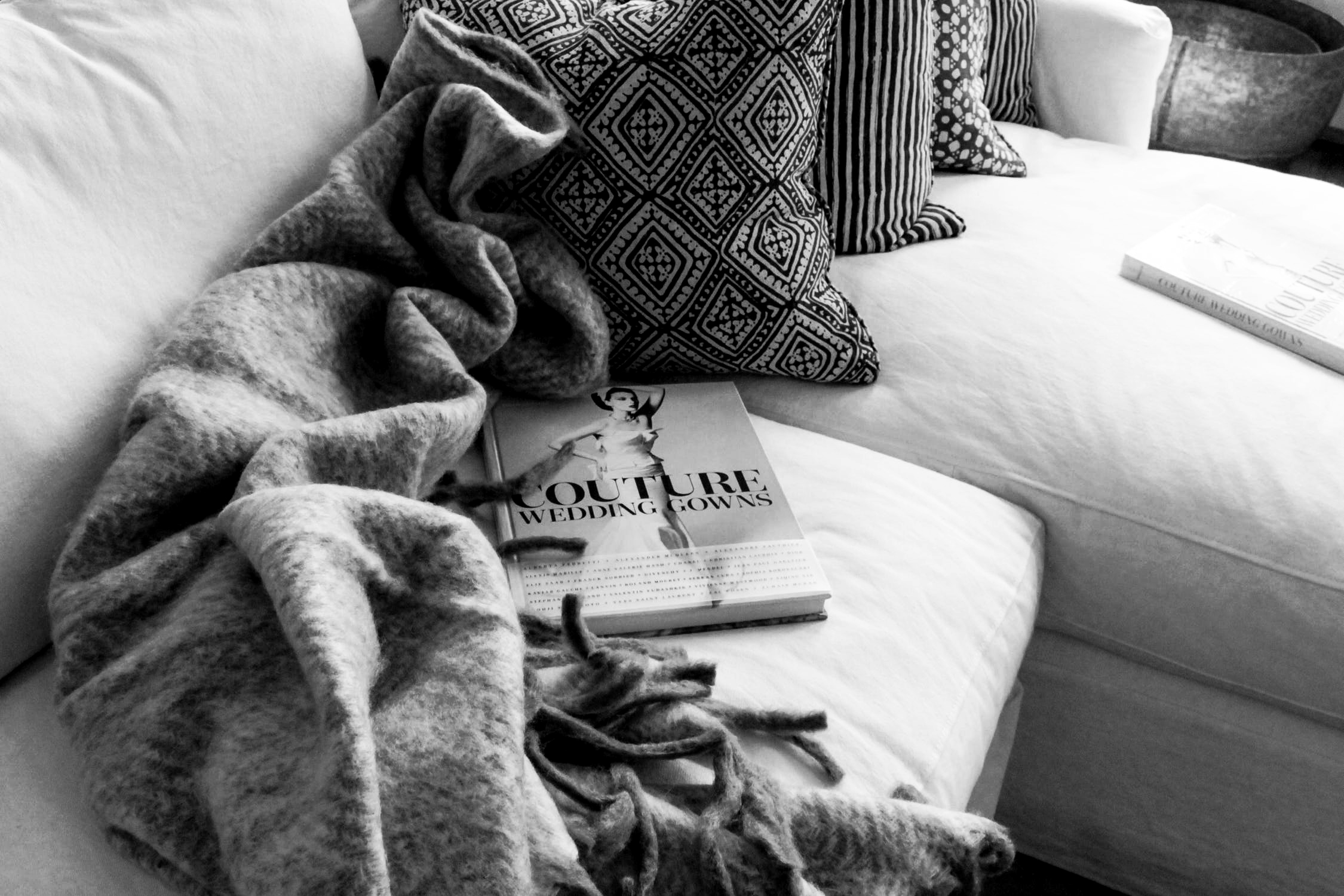 Contact Us
Wanting to get a project started, or have more questions about working with us?
Drop a line or call us, we will be happy to assist you.
Phone & Mail
+(34) 609 54 1132
info@blancapera.com